Investors
Bravida is a leading multi-technical service provider for buildings and plants in the Nordics. Here, you'll find information about the Bravida share, our financial situation and corporate governance.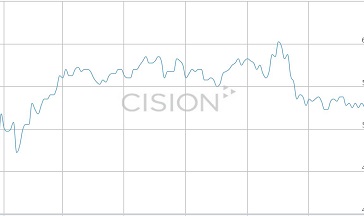 The Bravida share
Information about the Bravida share, owners and analysts.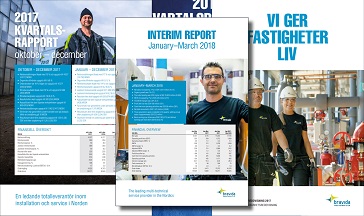 Financial information
Financial overview, reports and presentations, market and risk information.
Corporate governance
Information about Bravida's corporate governance, annual general meeting, board of directors and management.
Upcoming events
Date
24 April 2020
Annual General Meeting
8 May 2020
Interim Report First Quarter 2020

17 July 2020
Interim Report Second Quarter 2020

6 November 2020
Interim Report Third Quarter 2020

Information about Bravida's silent periods
Subscribe to news about Bravida
Subscribe to Bravida's news and reports