Service Manager Electricity
Meet David Gonzales who describes his role as a Service Manager within electricity.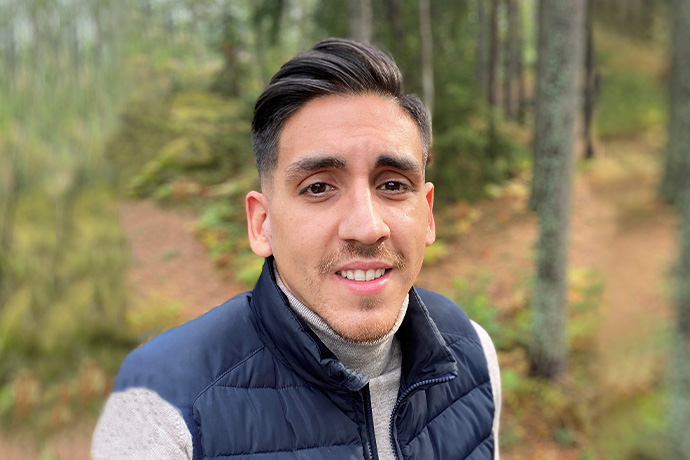 Hi David,
What does a typical day look like for you and what does your role as Service Manager at Bravida involve?
"My role as Service Manager includes responsibility for customer handling, staffing of service electricians, management, quotations, and sales. I'm also responsible for the execution of installation and service contracts."
"A typical day might consist of planning and managing how we will carry out the jobs or projects we have in progress. Other days may involve meeting with our Service Electricians in the field or meeting with new and existing customers to discuss upcoming projects, or construction meetings on one of our ongoing projects."
How do you become a Service Manager?
"I started my career as an apprentice in construction and then applied for a position as a Service Electrician. Over the years I became a supervisor and then a Service Manager."
"While working, I took a course in project management through INSU and when I joined Bravida, I also took a course in service management."
What is the best part of your job?
"The best thing about my job is all the wonderful colleagues, the opportunity to work with freedom and responsibility, but also the variety of tasks you have. Everything from winning a project or contract to managing and completing various installation jobs."
What challenges do you face in your role and how do you deal with them?
"I face many different challenges in my role. These can be both project-related and relationship-related with customers, partners and suppliers."
"Sometimes we disagree, but I think a positive attitude and the feeling we can solve everything together as a team is very important. If you want to, you can!"
How would you describe Bravida as an employer?
"I would describe Bravida as a safe and exciting place to work with good opportunities for career development."