The Bravida way – our culture and way of working
At Bravida, we want our customers and employees to be the most satisfied of our field. That's why we have created working methods to ensure high and consistent quality in all of our projects, regardless of size.
The Bravida Way – our own culture and way of working – is based on a decentralised organisation, in which entrepreneurship and taking responsibility are essential for development and success.
Economies of scale, well-established control and support from the big organisation drive local development. A company-wide working model designed to create constant improvement helps our local branches share experiences and learn from each other.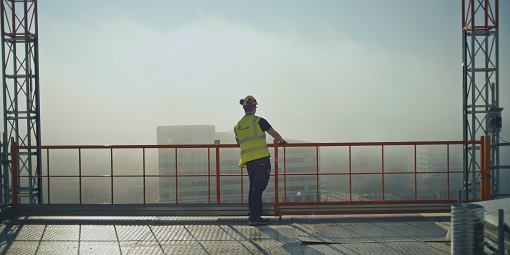 Vision
We aim to become the leading multi-technical service provider in the Nordics. Our comprehensive knowledge is to increase our customers' competitiveness.
Mission
We offer installation and service of all systems that bring buildings to life
Our actions are competent and efficient in order to add value and benefit to our customers on a daily basis.
We combine local presence with the resources of a big company.
Our values
Professionalism – Clear responsibility for economy and profitability
Simplicity – A uniform and uncomplicated approach
Competence – knowledge, will and ability
Good conduct – Reliability and correct behaviour