The Bravida way – our culture and way of working
At Bravida, we want our customers and employees to be the most satisfied of our field. That's why we have created working methods to ensure high and consistent quality in all of our projects, regardless of size.
The Bravida Way – our own culture and way of working – is based on a decentralised organisation, in which entrepreneurship and taking responsibility are essential for development and success.
Economies of scale, well-established control and support from the big organisation drive local development. A company-wide working model designed to create constant improvement helps our local branches share experiences and learn from each other.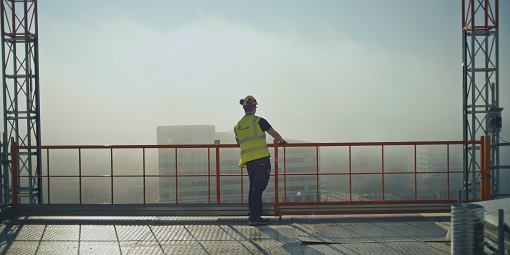 Vision
Bravida is the best in the Nordics at providing sustainable service and installation of the functions that bring buildings to life. We are the first choice for customers and the most attractive employer in the industry.
Mission
We offer technical end-to-end solutions over the life of a property, from consulting and design to installation and service.
We are a large company with a local presence across the Nordics. We meet customers locally and take long-term responsibility for our work.
Our employees are our most important resource. With shared values, working methods and tools, together we create a sustainable and profitable business for us and our customers.