About Bravida
We bring buildings to life – every day, all year round. We are a team of thousands of employees who install and maintain functions for electricity, heating and cooling, water, ventilation and security. Things that simply have to work.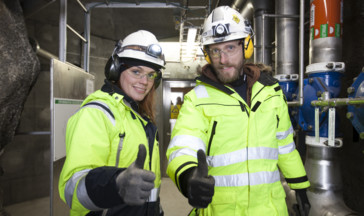 Our areas of expertise
We work with the systems that bring buildings to life.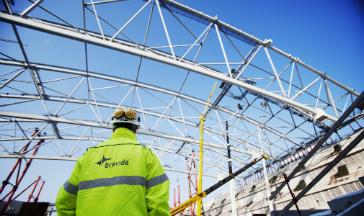 Customer cases
Meet a few of our most satisfied customers.
The Bravida Way
Read more about our concept - our vision, our values and our way of working.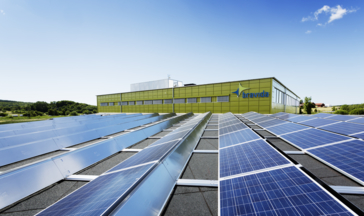 Sustainability
We want to contribute to a thriving society. Read more about our sustainability work here.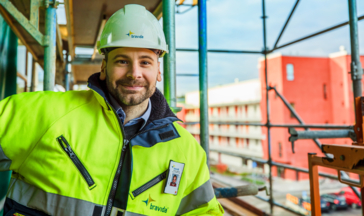 Investors
Interested in investing in Bravida? Here you'll find financial and share data, as well as information about Bravida's corporate governance.