The Bravida Way – our business model
Bravida is a large company with a local presence throughout the Nordic region. Our business model is based on working as ONE company: we have the same culture, working methods and strategies in all branches. Together, we provide the best customer offering on the market. We call it the Bravida Way.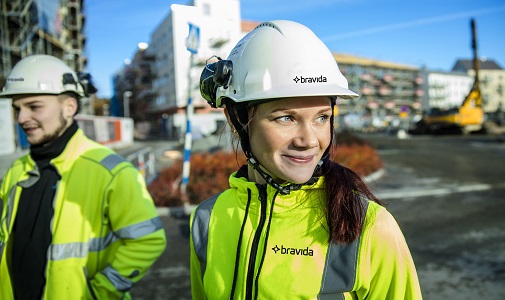 Bravida has over 300 branches in the Nordics, and the Group's profitability depends on the performance of its branches. Our recipe for success is called the Bravida Way: We operate as ONE company, with a single corporate culture and strategy. All branches use Bravida's Group-wide working methods, systems and tools.
Each local branch specialises in a particular technical area, but we all share the same customers. Close cooperation between branches locally and within Bravida creates a unique end-to-end offering for each customer.
Ensuring everyone works according to the same methods saves both time and money at every branch and makes it easy for customers to work with Bravida. And it allows us to generate economies of scale.
The basis for profitable growth
We know the Bravida Way works. Branches that apply the Bravida Way always focus on business with a healthy margin and good control over costs. Branches that are already profitable can focus on growth.
ISO certification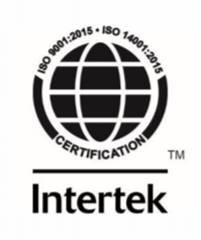 The Bravida Way is also a Group-wide management system that incorporates the management of quality assurance, environmental issues, and health and safety into our working methods. It is used by the vast majority of branches in the countries in which we operate.
The Bravida Way is certified to ISO standards on quality management and the environment in Sweden, Norway and Denmark. In Denmark the certification also covers health and safety. Our Finnish business follows the Bravida Way and has recently taken the decision at country level to begin the process to gain certification for all three standards.
How we help customers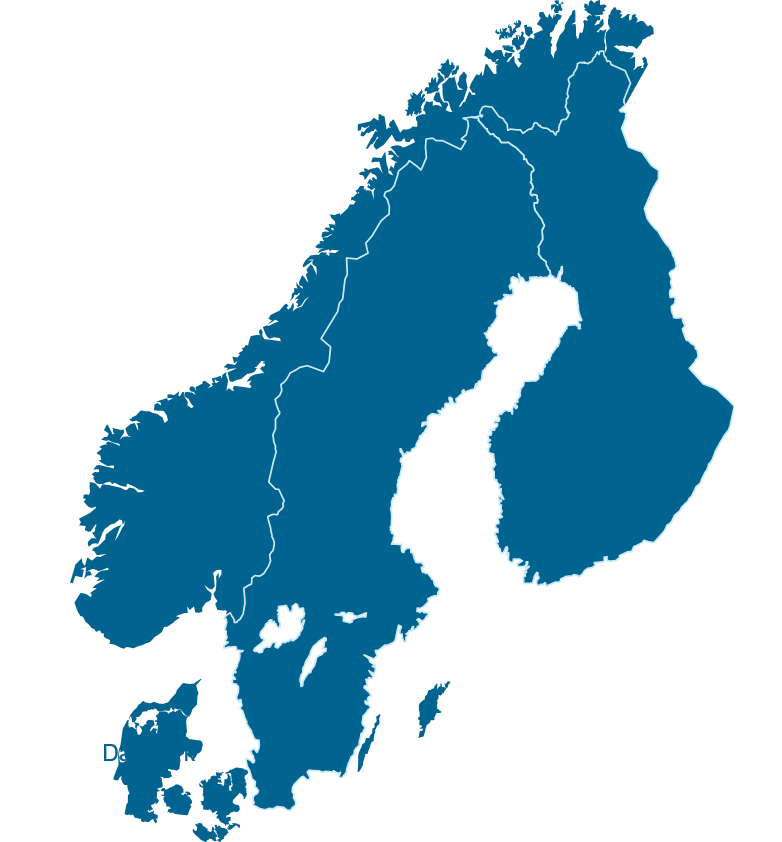 ➀ We have a local presence, but we are ONE company
We approach and help our customers on local markets. Bravida's Group-wide corporate culture, working methods and strategy ensure each branch creates the market's best customer offering and a profitable business.
➁ Shared culture
Together, we are Bravida. Our entire company shares the same corporate culture, values and leadership.
➂ Shared working methods and tools
Bravida develops Group-wide working methods and tools that all branches use to lead and enhance their business.
➃ Common strategy
Our managers' most important task is to implement Bravida's strategy. Each branch is proactive in creating the best customer offering, the best team, efficient operations and a sustainable business.