Denmark's highest and deepest workplace – the Great Belt Fixed Link
Bravida Denmark is responsible for managing and maintaining all mechanical and electrical systems on the Great Belt Fixed Link and the tunnel next to the bridge. There are a wide variety of installations, making for a highly complex assignment.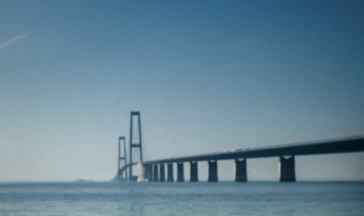 The contract includes installations for both the tunnel and bridge, and involves Bravida maintaining all technical installations along 22 kilometres of motorway and 25 kilometres of railway. Bravida's experienced team of 25 provides technical expertise and is working to develop and upgrade installations across the entire link.
All the employees involved have been trained in the installations covered by the contract. They have also attended a course on travelling safely on the link and complying with all procedures and rules in place for the very specific conditions presented by working on a combined bridge and tunnel.
Contact us
How can we help you? Call your local Bravida office to find out. No assignment is too small or too large.