Subterranean Finnish cultural archive
The street Regeringsgatan is normally calm. From the road, the construction site looks inconspicuous, but below ground level lies an extensive network of hidden passages. This is where SKS, the Finnish Literature Society, is building its new subterranean archive, and Bravida Finland is in charge of the ventilation, plumbing and automation work.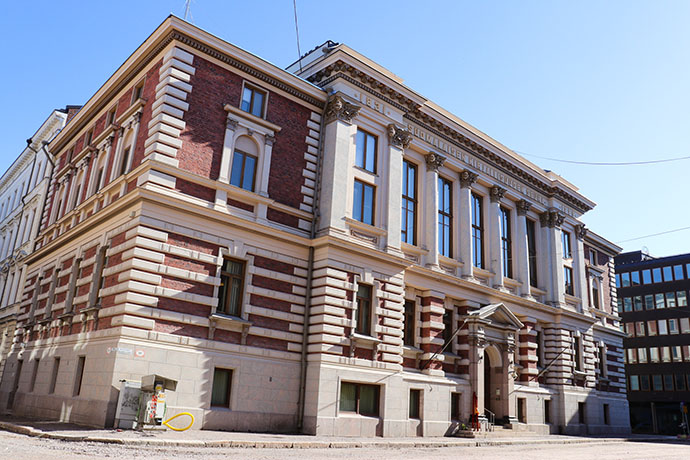 Whenever an organisation needs to expand or build new premises in or around Helsinki city centre, the number of options can be limited. SKS, which works to preserve Finnish culture and traditions, opted to build underground so that their archives could be located near the corporate headquarters.
As Bravida has extensive experience with underground work, the excavations beneath the two roads, Regeringsgatan and Riddaregatan, have gone according to plan. During the construction period, Regeringsgatan will be closed to traffic between the intersections with Mariegatan and Riddaregatan. However, Riddaregatan will be open when necessary in the direction of Kyrkogatan to facilitate the construction of a connecting corridor.
Since archival records will be stored there, there are strict temperature and moisture requirements for the premises. It's important for the environmental conditions to remain as stable as possible, without any significant fluctuations, to ensure that records do not get damaged.
The new subterranean archive is expected to be ready by the end of May 2022.