We are helping turn Eurostop in Arlandastad into an international meeting destination
For many years, Eurostop in Arlandastad has been a shopping centre located near Arlanda airport. The shopping centre is now being transformed into a meeting and event arena, Scandinavian XPO, and Bravida is carrying out all installations.
The 40,000 m2 arena, which will be completed by the end of 2020, includes hotels, restaurants, event halls and conference rooms for up to 8,500 guests.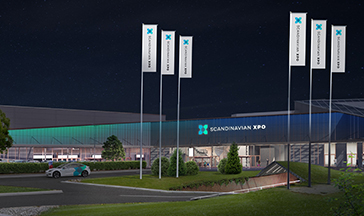 Bravida has been involved in designing the technical installations for electrical, security, control, HVAC, heating and plumbing and sprinkler systems, from concept to finished facility.
Contact
How can we help you? Call your local Bravida office to find out. No assignment is too small or too large.